Swiftly Meets Diverse Needs
Aluminum is used in various sectors of our society, and customer needs are diverse. We are always ready to meet these diversified needs with our advanced technologies and our capability to produce any type of aluminum alloy, such as high-strength alloys, corrosion-resistant alloys, bright alloys, and more.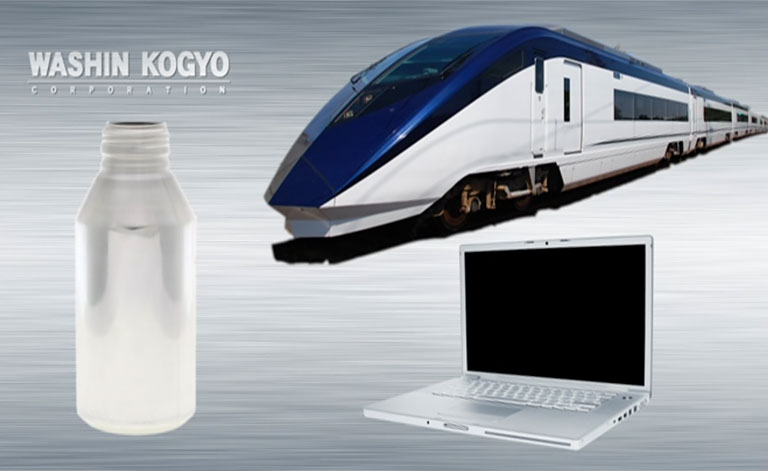 ---
Assure Excellent Quality Using an Integrated Production System,from Raw Materials to Finished Products
Featuring a 7-ton capacity reverberatory furnace, we are equipped with integrated production system, from casting to finished products. Our Highly-skilled engineers constantly monitor the entire production process. Manufacturing products in a responsible manner, from casting to finished products, is our specialty, as well as an essential work for aluminum quality control. We offer customers "reliable products".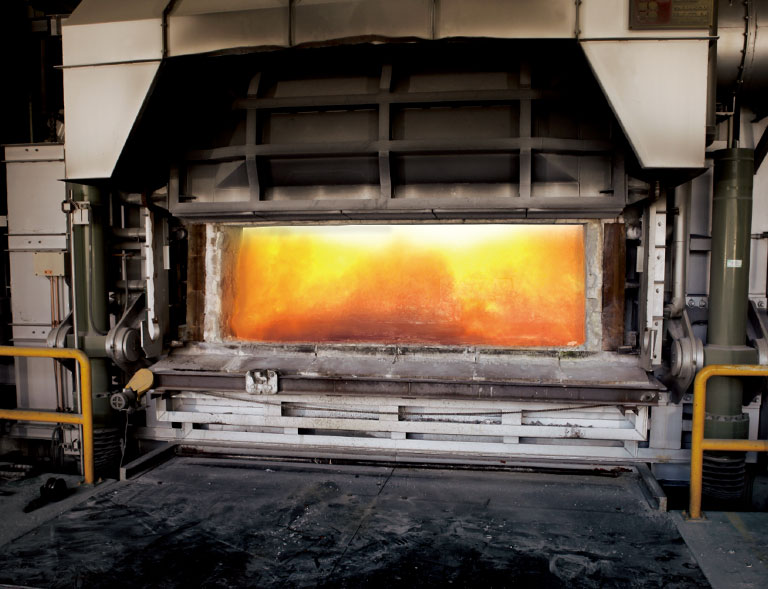 ---
Maximizing the Accumulated Know-How
To satisfy customer requirements, we engage in manufacturing based on sophisticated technologies acquired through long-term experience and accomplishments through the sustained challenge for technical innovation. We work jointly with customers from the planning phase in order to fulfill every manufacturing requirement. We provide the foundation from which to create excellent quality, resulting in products that customers are satisfied with.
---
Complete Quality Control System to Secure High Quality
Quality control is the most important concern of us. We ensure reliability in its products through a sustained effort at improvement of our quality check system and further enhancement of our modern inspection facilities.